Development Operations, Security, and Strategy
Approach
Development Operations, Security and Strategy
DevOSS is an engineering organization that specializes in accelerating your cloud journey with a strong security mindset and at the right cost.  We help you architect and build secure, high-performing, resilient, and efficient infrastructure possible. In addition, we are well versed with Open Source Software and keep abreast with startup software products which results in cost efficient infrastructure. Only DevOSS will take a pragmatic approach and build custom frameworks and architecture suited for your organization providing a consistent approach for your teams to implement designs that scale with your application needs over time, rather than forcing you into pre-packaged or one-size-fits all solutions.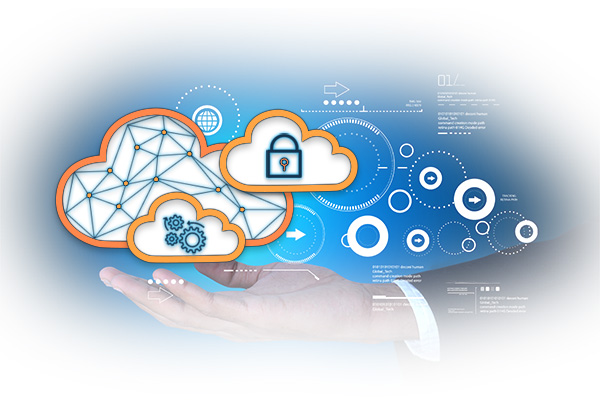 Whether it comes to non regulated or regulated security frameworks like ISO 27001, SOC 2, NIST,  HiTrust, we make your cloud presence way simpler in practice. We have helped several organizations in various sectors such as media, broadcasting, and financial verticals. Contact us today to learn more.
With this holistic framework the traditionally siloed operations, namely, development, infrastructure operations, and information security, are integrated into a cohesive group that facilitates the development of secure software under controlled processes.
We're Here to Help!
Send a mail to info [at] devoss [dot] io or follow the link below to post a message